.
Serving the San Antonio Art Community since 1948!

"One Stop Shop For Your Creative Mind"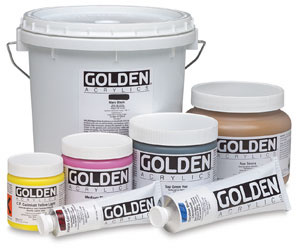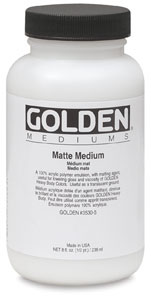 GOLDEN Artist Colors' products are professional quality art materials that are continuously extending creative opportunities for artists and strengthening industry standards. The GOLDEN acrylic system is unique in the ways in which the materials can be used in concert and in combination, making blending and application opportunities endless.