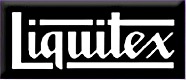 ® ArtDoggie is a registered trademark of Herwecks Inc. San Antonio, Texas © Copyright 2006 All rights reserved.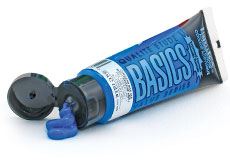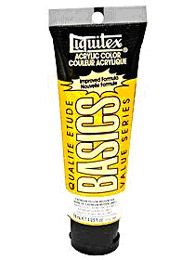 Liquitex Basics Acrylics

Liquitex Basics are high quality, student grade acrylics. Affordably priced, they are perfect for beginners and for artists on a budget. Heavy viscosity allows for thick oil-like painting, retaining peaks and brush marks. Great coverage. Colors dry to a satin finish. Each color is uniquely formulated to bring out the maximum brilliance and clarity of each individual pigment. Colors are intermixable with all Liquitex Professional Grade Colors and Mediums. Colors are non-toxic. Suitable for outside (mural) applications when varnished with Liquitex Soluvar Removable Varnish.






















.



"One Stop Shop For Your Creative Mind"