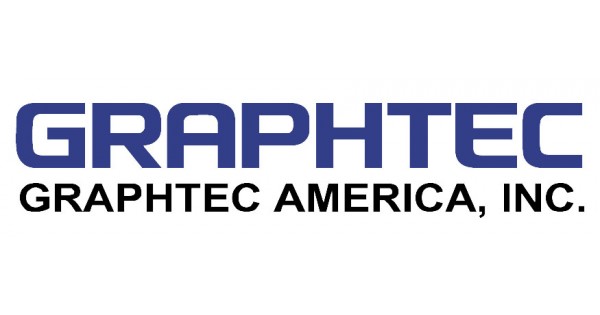 .
Serving the San Antonio Art Community since 1948!


"One Stop Shop For Your Creative Mind"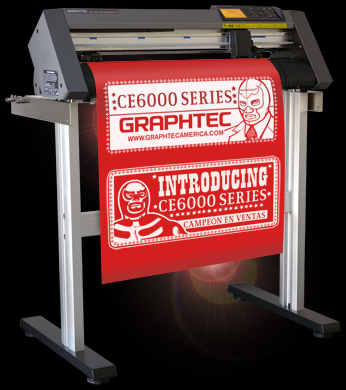 The CE6000 are Graphtec's professional class of cutter plotter. The CE6000 series is also cleaner, "greener" with an electronic design and manufacturing process that minimizes the environmental impact of the hardware equipment throughout its entire life cycle.

Includes Graphtec ARMS (Advanced Registration Mark Sensor)

Contour Cut Pre-Printed Graphics

Up to 300 & 450* grams of force

Tangential Emulation

1 Table top, desktop Size (15″)

2 Included Stand Sizes (24″ and 48″)

We're sorry our shopping cart is down, Please place your orders by phone, 210-227-1349