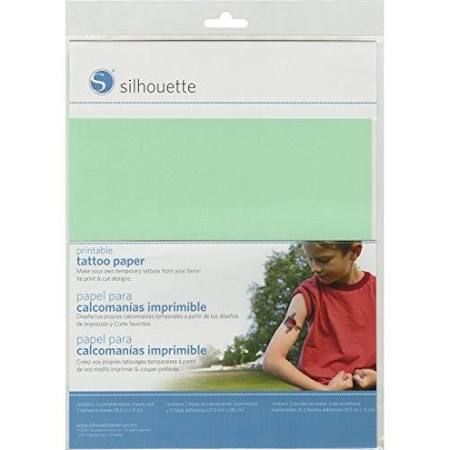 .
Silhouette Cameo Accessories

Serving the San Antonio Art Community since 1948!


"One Stop Shop For Your Creative Mind"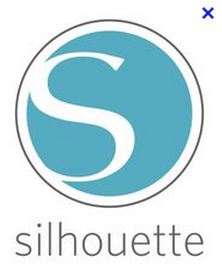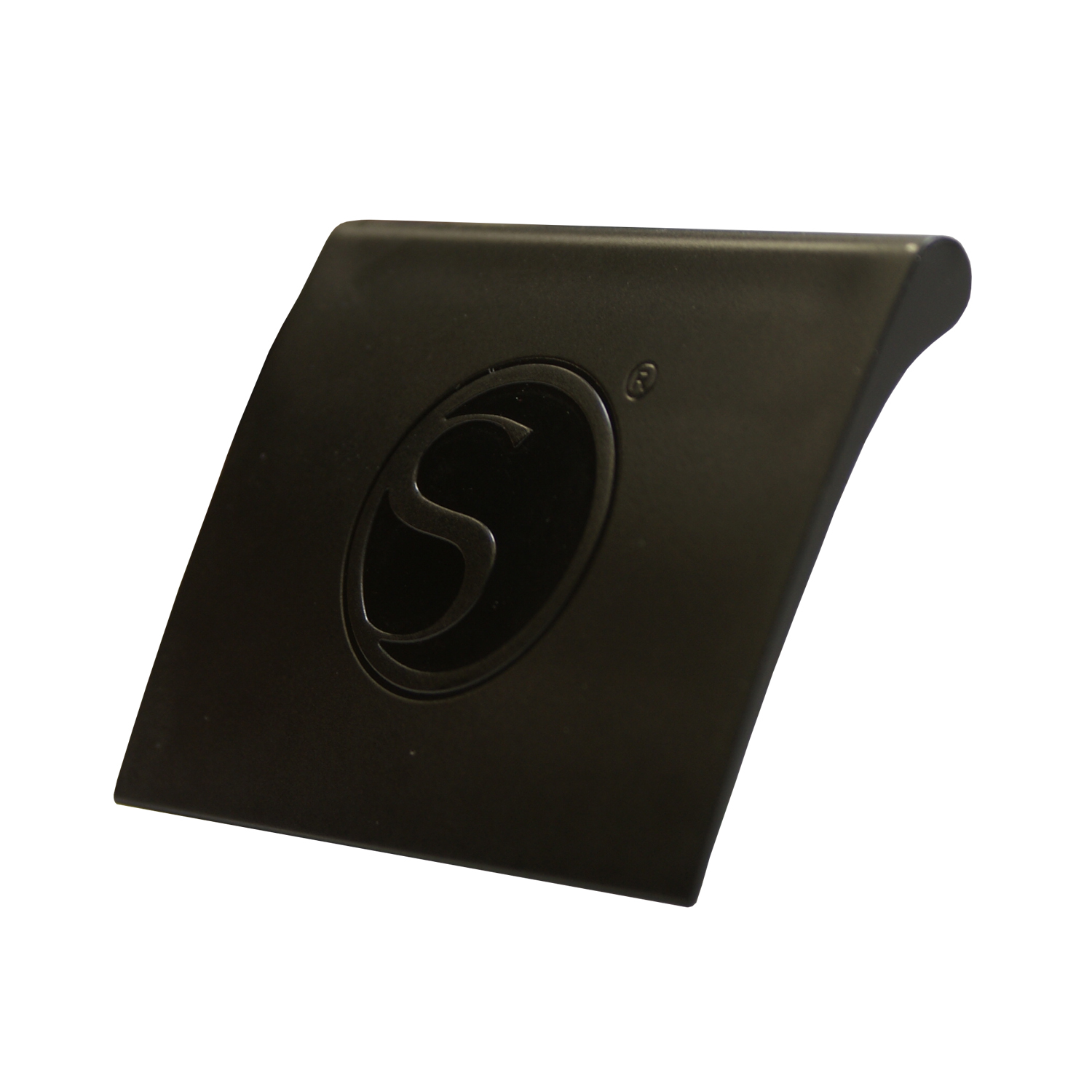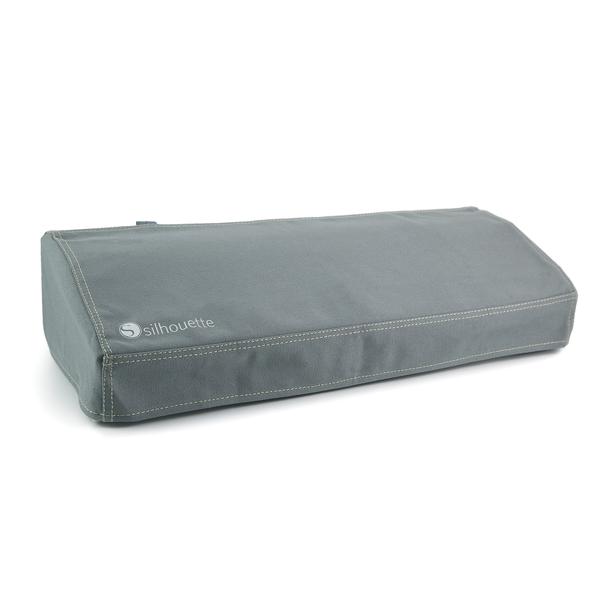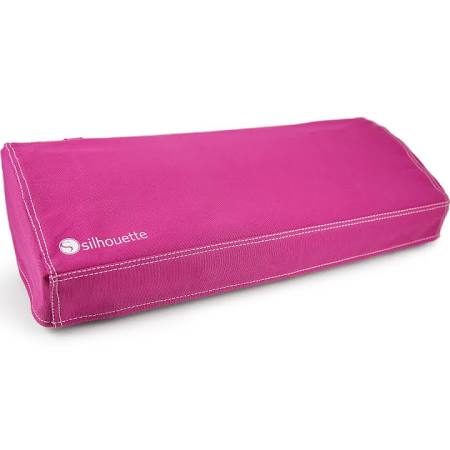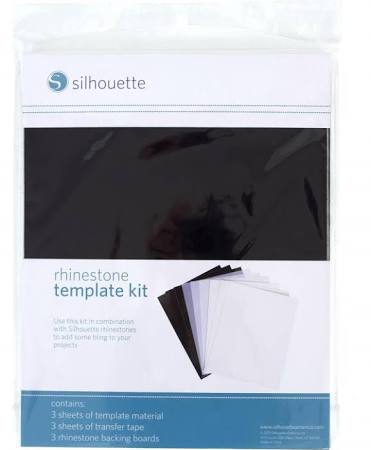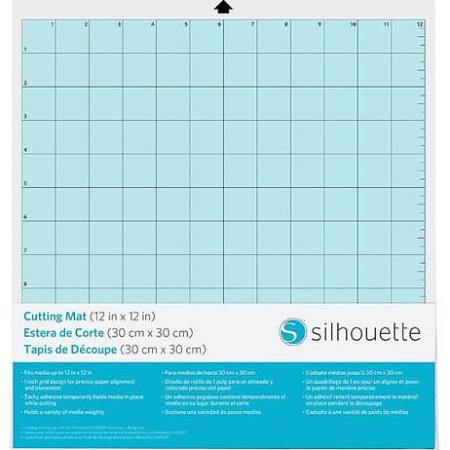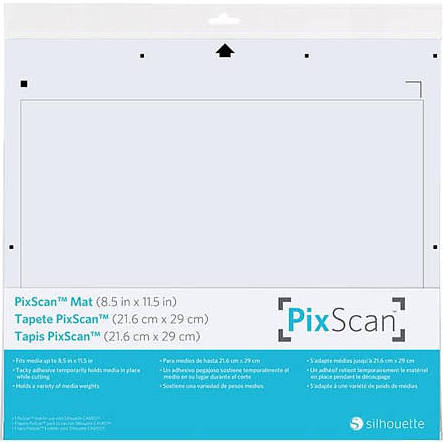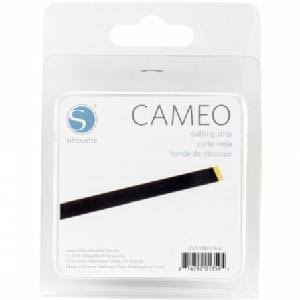 Silhouette Pink Dust Covers

Silhouette Grey Dust Covers

The dust cover fits snugly around your CAMEO 3, keeping it free of dust and protected when not in use. The fabric surface can be personalized

The CAMEO Cutting Mat is intended for use with the Silhouette CAMEO® to hold materials in place when sending jobs to the Silhouette machine. The mat has a regular adhesive level to hold most cardstock and general material types in place. This mat replaces is the regular cutting mat that is initially included with the CAMEO machine. Available in 8"x12", 12"x12", 12"X24"

The Portrait Pixscan™ Cutting Mat unlocks a whole new world of project possibilities. PixScan™ technology allows you to cut precisely around any printed image or position cut lines in a specific location on your material using a camera or scanner. PixScan™ is perfect for digitizing a stamp collection or turning a hand-drawn sketch into a cut job. Cutting area 8'5X11'5

The Silhouette Hook is an essential tool for weeding vinyl and heat transfer cutouts. This allows you to remove excess material from around in inside any cut-out images, away from the material backing, in order to prep the job to be transfered onto the project surface.

The Pick-Me-Up® tool has a tacky tip for picking up and placing small objects, like paper pieces and rhinestones. The tool tip can be twisted to expose further sticky tack material as it begins to wear down. It also has a removable stylus on the back of the tool so that you can press small paper peices into place to help release them from the tool's tacky grip.

The Silhouette Spatula is the perfect tool to lift delicate designs from the cutting mat without curling or tearing. The pointed tip makes it easy to get under cut-out designs and work around the most intricate shapes.


Cut out custom patterns to create rhinestone templates, nest rhinestones into the template, and transfer the rhinestones onto clothing, cards, or other surfaces with the materials included in the Rhinestone Template Kit.

Silhouette Tattoo Paper: Make temporary tattoos with our Temporary Tattoo Paper. Fun for kids, sporting events, or other promotional purposes to show off designs as they are applied onto skin. Temporary tattoos apply easily with water, generally last a day or two, and can be removed with a washcloth and warm water.

Use the Silhouette Scraper for any scraping or smoothing actions needed, such as any the following tasks:

Press transfer tape onto your to vinyl artwork

Press and smooth vinyl onto project surfaces

Smooth adhesive onto temporary tattoo paper eliminating air bubbles along the way

Scrape small excess materials from the cutting mat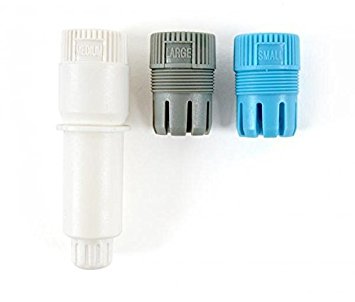 Silhouette Cameo Pen Holder