.
NOTE: The 15' price only applies when you purchase 15' or more of the same color.

Price adjustment will be made in case of selection error.

Serving the San Antonio Art Community since 1948!

"One Stop Shop For Your Creative Mind"


ThermoFlex® Fashion Print

ThermoFlex® Fashion Print / DecoFilm

FashionFlex™ & Wild Fashion Prints™ films are preprinted transfer materials in popular patterns that add imaginative fun and printed character to plotter-cut lettering, numbers or custom designs. No Nylon

DecoFilm™ products all give a metal foil appearance. The "Brilliant" styles offer a smoother, chrome-like surface but do not stretch and will not layer.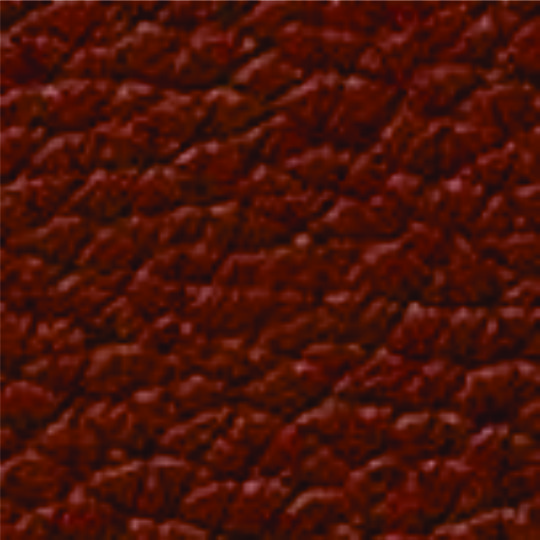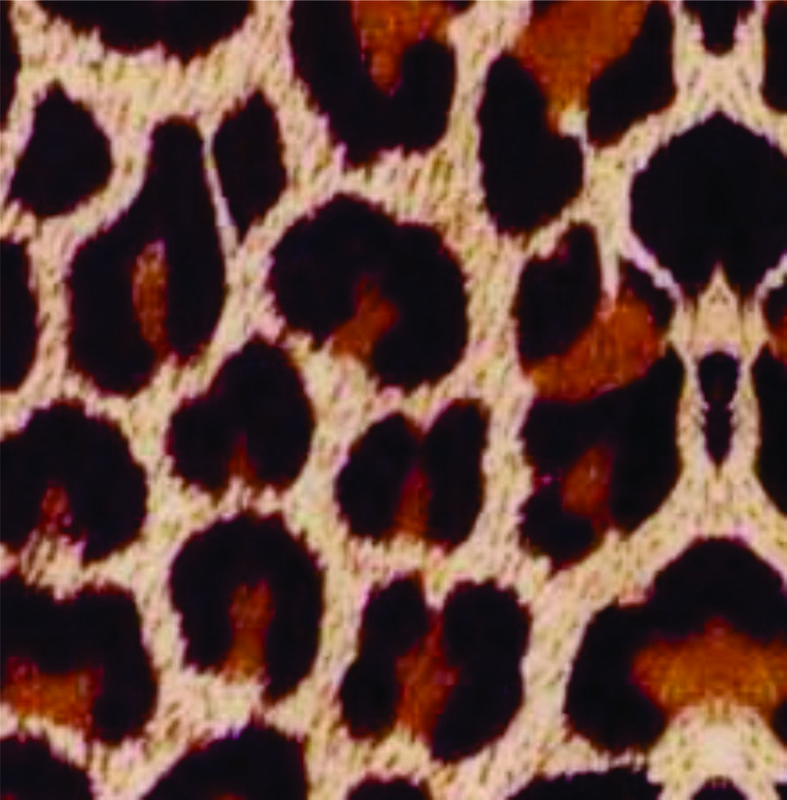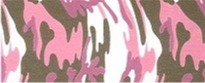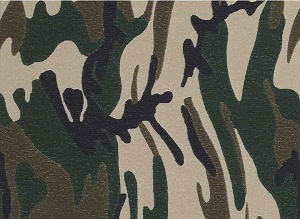 Use this add to cart when buying 14ft. or less.

15in. wide unless specified

20in. wide unless specified

Use this add to cart when

buying 15ft. or more