.
Serving the San Antonio Art Community since 1948!

"One Stop Shop For Your Creative Mind"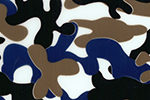 Tranparent Green Black Camo

Tranparent Blue Black Camo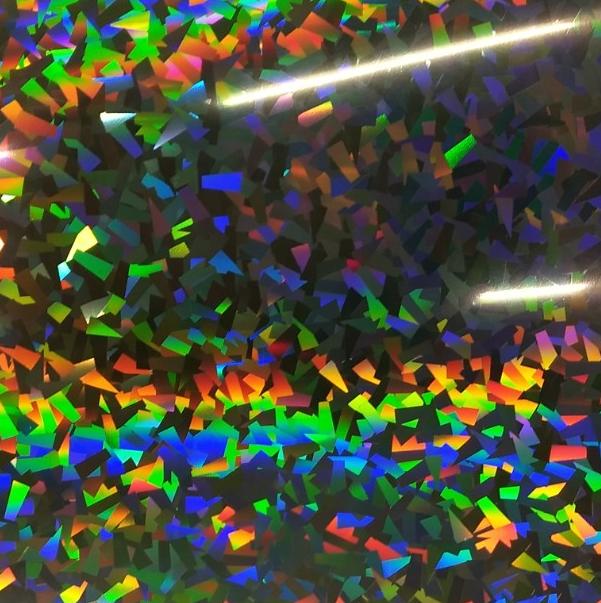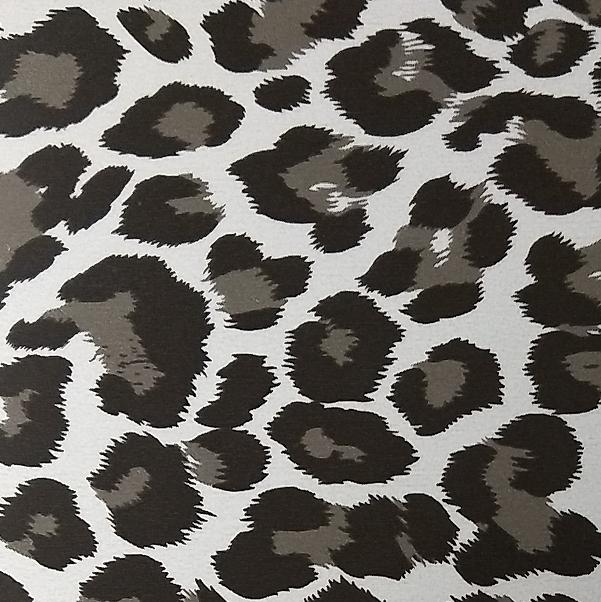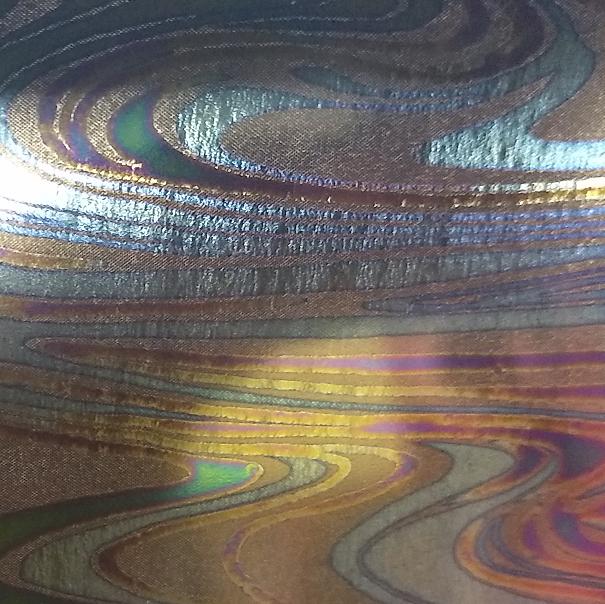 DecoFilm Soft Metallics add a brilliant accent of precious metals.  Offers a smooth and soft metallic finish.  It is stretchy, very durable, and comes in many different finishes and patterns.  It offers a soft hand and when applied, will take on the texture of the garment. Soft metallics are 19.5in. wide

NOTE: The 15' price only applies when you purchase 15' or more of the same color.

Price adjustment will be made in case of selection error.

Use this add to cart when buying 14ft. or less.

Use this add to cart when

buying 15ft. or more