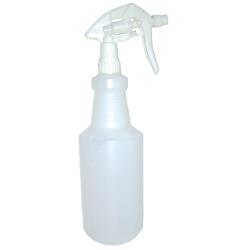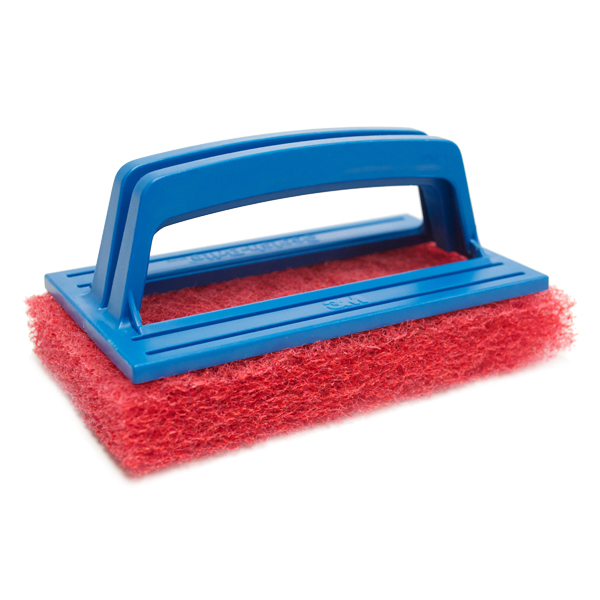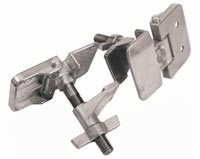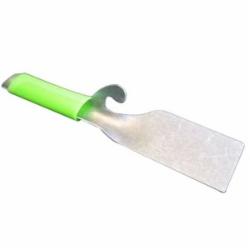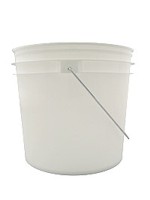 .
Serving the San Antonio Art Community since 1948!


"One Stop Shop For Your Creative Mind"


Plastic Ink Containers

• Pint Jar with snap-on top

• Quart Jar with screw-on top

• Gallon Bucket with snap-on top


AWT Scoop Coaters

The Scoop Coater is an easy-to-handle device that applies a smooth, even, and uniform coating of emulsion on your screen. The coating angle is calibrated for a perfect coating every time. Made from hard anodized gold aluminum, the enclosures are permanent for quick cleaning without leaking.

The scoop coater size is determined by your actual required coating area. The coating area should be 2" (1" on each side) larger than your copy or print area. Then choose the appropriate size scoop coater.

Pro-Angle2 has a larger emulsion chamber.

The Scoop Coater is available in a range of sizes for many different applications.

8", 10", 15", 18", 20"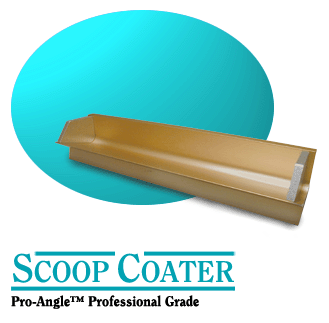 AWT Polyethelene Gloves

Water and solvent tight disposable gloves keep hands clean from inks, dirt and solvents. Anti-slip textured surface. One size ( large ) fits right or left hands. Available in packages of 50.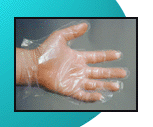 Screen Frame Hinge Clamps

Set of two zinc alloy hinge clamps that are positive locking, feature precise control, are easy to install and have wide-wing thumb screws.

Plastic Ink Spatulas

Made of durable, white polypropylene plastic, these high quality spatulas are reusable,  with a smooth finish and feathered edges.

9.25" in length.


Bucket Scoop

Rigid aluminum construction. Will not rust and

not affected by solvents.

Stores on edge of bucket with MONKEY THUMBS™.

Designed to keep your hands out of the ink.

Stainless Steel Ink Knife

A high quallity stainless steel knife. Just wipe clean with a paper towel, no solvents needed. Will not rust.

Screen Cleaning Scrub Pads and Handle

Plastic handle keeps your hands out of the chemicals. Scrub pads are easily attached and removed from the handle. Handles and scrub pads sold separately.

Plastic Spray Bottles

Perfect for applying emulsion remover, ink degradent, degreasers, etc. Quart size.

Test Squares

Test Squares are used for testing color registration before screen printing onto the item you plan to sell.

Test Squares can also be kept to show potential customers examples of your screen printing designs.

Avaialable in Black size 14"x14" or White size 15"x18".

5-Temp Thermolabels

These contain 5 elements on a single label. These labels cover the range of 290º thru 330ºF. Just attach the label to the shirt and run it through a conveyor dryer and it will indicate the maximum  temperature that was reached. As each section of a label reaches its rated temperature, that section responds with a sharply defined color change from white to black leaving the printed temperature clearly visible. 16 labels per package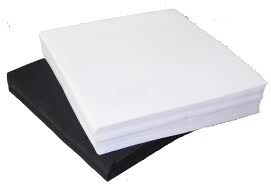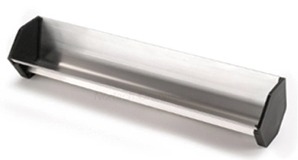 Nortech Scoop Coaters feature a dual-sided coating edge for either a sharp edge thin coat for higher screen mesh, or a rounded dull edge for coating lower mesh screens or heat transfers.  Extruded from T5 aluminum, this coater is comfortable to handle, sits easily on flat surfaces between coats, and holds an ample amount of emulsion for lengthy coating sessions.  

The scoop coater comes complete with snap-on injection molded end caps as well as a full top snap-on dust cover.