.
Logos Screen Printing Presses

Serving the San Antonio Art Community since 1948!


"One Stop Shop For Your Creative Mind"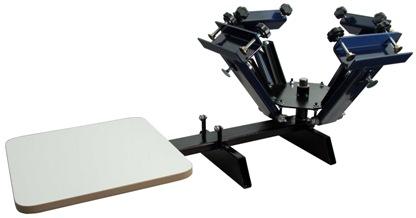 MP4X2  4 Color- 1 Station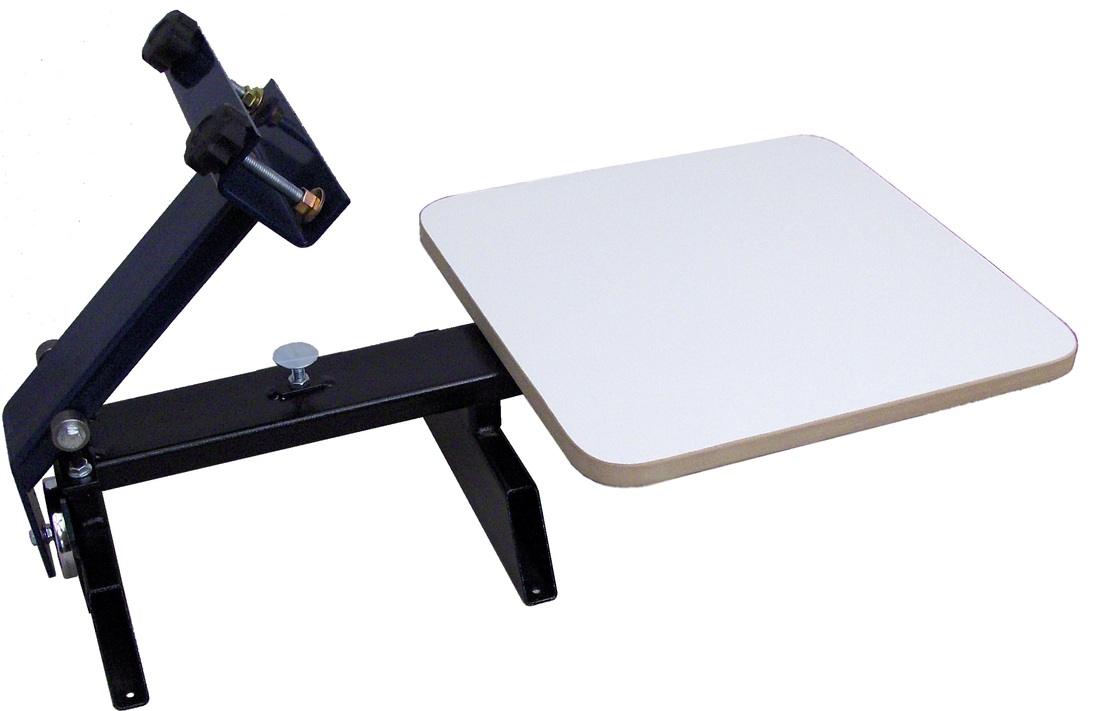 LOGOS Screen Presses

Features and Information:

- Constructed of solid steel

- Brass bushings for more consistent registration

- No springs or shocks to wear out

- No tools required, completely assembled

- Adjustable/Removable standard platen

- Basic screen printing training video

- 5 Year Limited Warranty

- Powder coated finish

- Made in U.S.A.

Freight cost included in price.)