.
Screen Printing Films & Vellums

Serving the San Antonio Art Community since 1948!


"One Stop Shop For Your Creative Mind"



Ulano Pigment Inkjet Films

These films  are coated on 5 mil polyester. The coating loves water which is the carrier for the ink. The polyester side is very shiny and doesn't absorb water. You can test the film for the coated side by wetting your fingers and pinching the film on both sides. The coated side will get sticky just like capillary film. Ulano cuts a notch in the upper right corner of the coated side so you don't have to test. Rolls are coiled with the coated side out, ready to go into the printer.

Grapfix Laser Vellum

A frosted, paper for use in laser printers and copiers. Inexpensive and good for jobs without tight registration. Both products available in the following sizes;   

8.5" X 11"

8.5" X 14"

11" x 17"

Toner Aide

Spray on laser vellum or film, greatly improves and darkens toner to generated better image quality.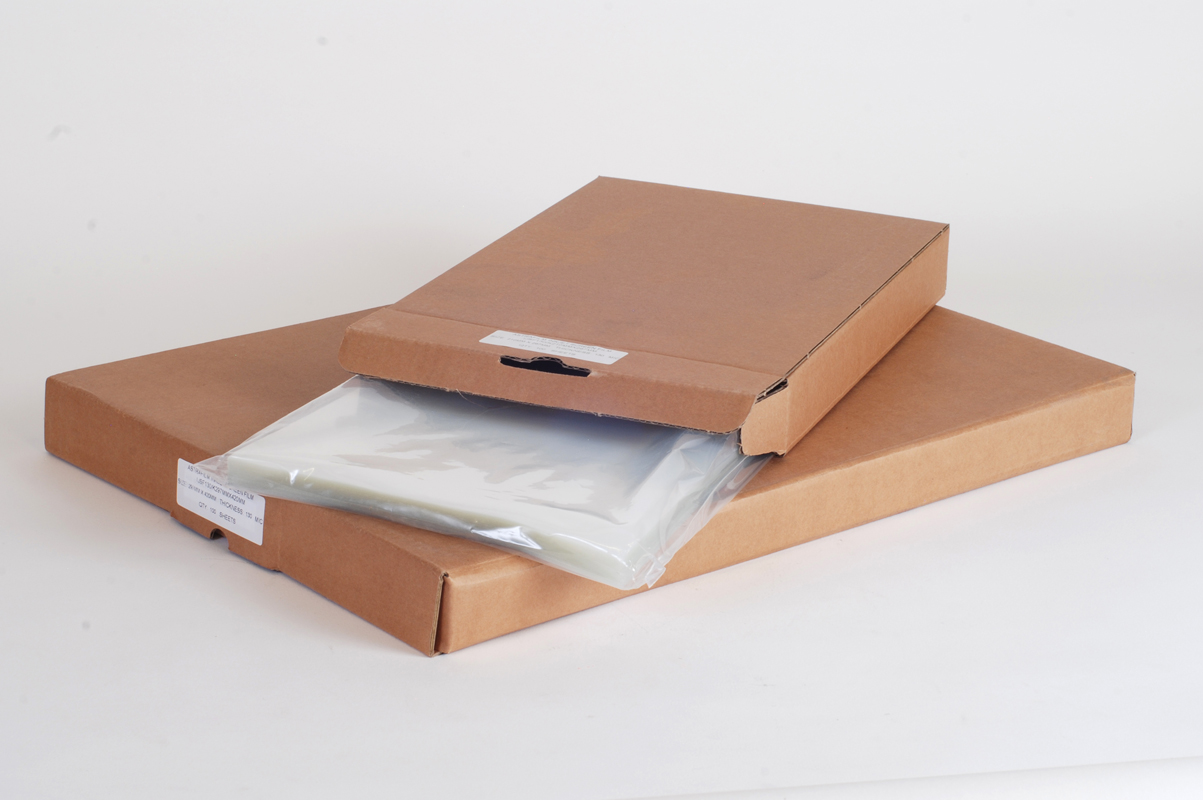 Sizes:8.5"X11"

         11"X17"

         13"X19"