Complete Squeegee

Wood handle squeegee with removable telescopic bolts for easy blade replacement. Choice of four blade hardnesses, 65 soft, 75 medium, 85 hard, and 70,80,70 triple durometer. Sold per inch.






















.

® ArtDoggie is a registered trademark of Herwecks Inc. © Copyright 2006 All rights reserved.



"One Stop Shop For Your Creative Mind"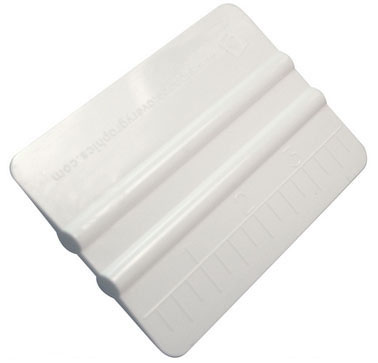 Squeegee Blades

Single Durometer

Squared edged 90 deg blade used for a wide range of printing applications where a thin ink deposit is required. This blade will print on many different substrates, a soft blade for porous surfaces a harder blade for smoother surfaces. Choice of three blade hardnesses, 65 soft, 75 medium, 85 hard. Sold per inch

Triple Durometer

Square edge Composite Triple hardness blade, a 90 deg central strip supports two faces of softer squeegee material. This combination gives the printer the responsiveness of a medium hard blade without the undesired flexing created by increased secondary force squeegee pressure. This is excellent for printing on high mesh counts with high tension, and increased squeegee pressure making it useful in large format, high speed, flat bed and cylinder machines. Excels in printing four color process work or halftone jobs on automatic presses. Sold per inch