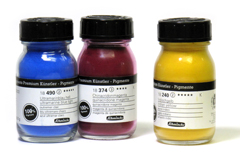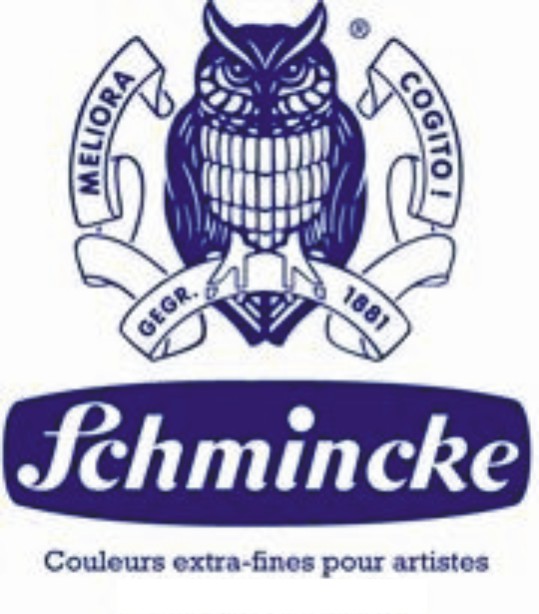 ® ArtDoggie is a registered trademark of Herwecks Inc. San Antonio, Texas © Copyright 2006 All rights reserved.






















.



"One Stop Shop For Your Creative Mind"

Schmincke Powder Pigment

Apart from a large assortment of fine and finest artists' colours, Schmincke offers an outstanding range of highly lightfast premium pigments, all of

which are excellent to produce an own artists' colour. It is also possible to vary existing colours by adding pigment powder.

Schmincke pigments are labelled "100% Pigment". They contain 100% pure pigment which have not been extended or blended. 100% Pigment guarantees for highest possible brilliance, maximum colour intensity and productiveness.