.
Serving the San Antonio Art Community since 1948!


"One Stop Shop For Your Creative Mind"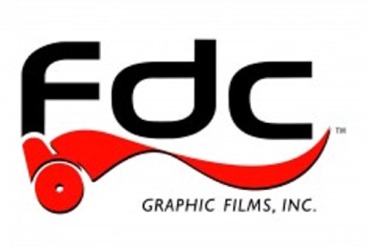 FDC High Performance Sign Vinyl products are cast or calendered PVC films designed for computer cutting. You'll find them well-suited for irregular or compound-curved surfaces, vehicle graphics, and long-term signage applications.

Compared to other sign films, Premium Sign Vinyl is a much better value in terms of performance.

Available in 15".     

Premium Sign Vinyl Features:

Greater Durability

A Longer Lifetime

Better Conformability

Excellent Weedability

Minimal Fading or Color Shift when exposed to environmental pollution or any of a wide range of chemicals.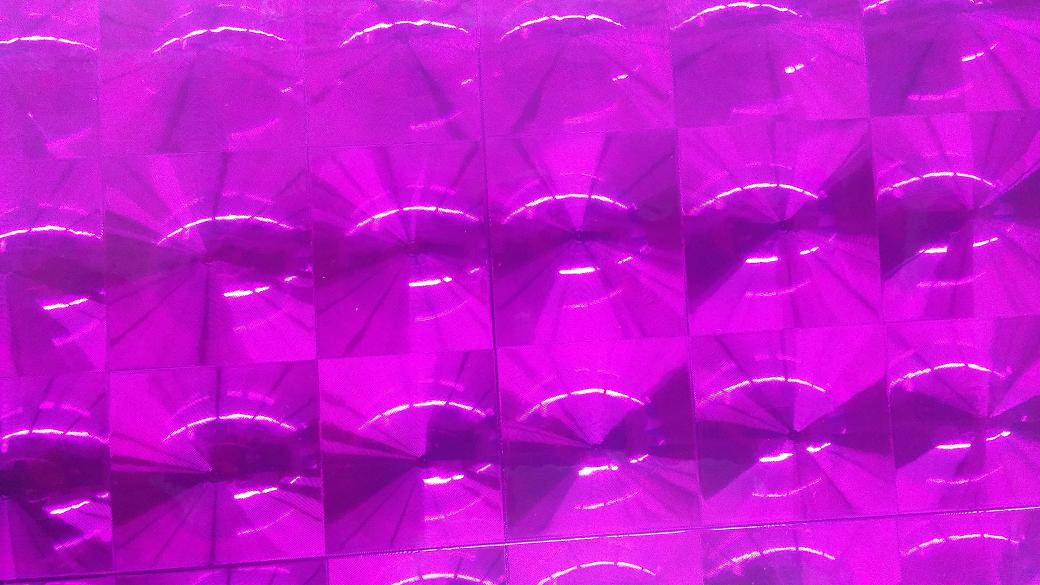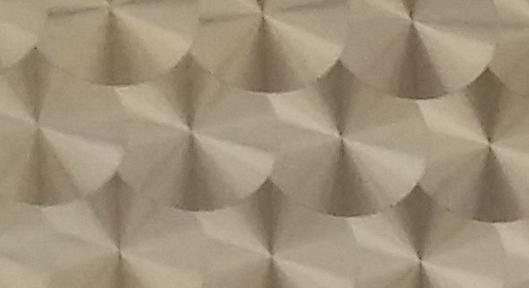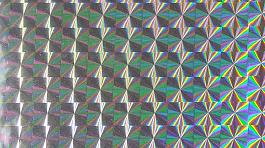 FDC Intermediate Sign Vinyl

A lower-cost alternative to Premium Sign Vinyl, our Intermediate Sign Vinyl products are generally calendered PVC films. They're preferred for medium-term applications that don't require a Premium film's performance. Example applications would be banners and frontlit or unlit signs. Intermediate Sign Vinyl is also great for vehicle markings that are flat or slightly curved.