® ArtDoggie is a registered trademark of Herwecks Inc. San Antonio, Texas © Copyright 2006 All rights reserved.






















.



"One Stop Shop For Your Creative Mind"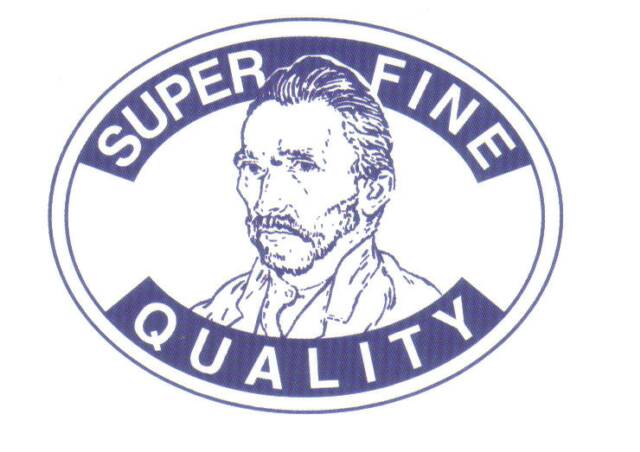 Water colours are a transparent paint based on Gum arabic. Painting in water colour is a technique whereby the paint, thinned with water or as it is, is applied on special water colour paper. The paint has various constituents including pure pigments and Gum arabic, which ensures the pigments adhere to the paper. In contrast to gouache, water colours are always transparent.

Van Gogh Watercolors are:

   *  Strong colours with the highest possible                  degree of lightfastness

   * Retains colour integrity for a long time, even            when thinned a great deal

   * Uniform viscosity

Watercolors are 10ml        4.35ea.