® ArtDoggie is a registered trademark of Herwecks Inc. San Antonio, Texas © Copyright 2006 All rights reserved.






















.



"One Stop Shop For Your Creative Mind"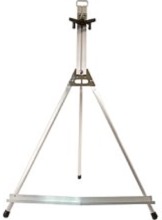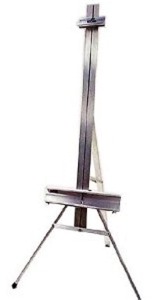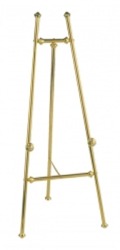 Baroque Easel #650

Attractively plated finial ends

Hold graphics to

2-1⁄2" thick & 30 lbs.

Beautifully finished

1" diameter steel legs,

Easy assembly—durable

Board holders 25-1⁄2" off floor

Height: 5'

Weight: 7 lbs.

"Classic" #500

Superior strength and rigidity

Sets up in minutes without tools

Folds flat for transport and storage

For canvases up to 48" high

Extensions available

21" wide tray

Height: 68"

Weight: 7.5 lbs.

Table Top Easel #153

Versatile easel with an

autolock that slides along

a 10" adjustable bar.

29" Ht., Wt. 14 oz.

Classic Easel #500           114.95

Table Top Easel #153        30.95

Baroque Easel #650        159.95