® ArtDoggie is a registered trademark of Herwecks Inc. San Antonio, Texas © Copyright 2006 All rights reserved.






















.



"One Stop Shop For Your Creative Mind"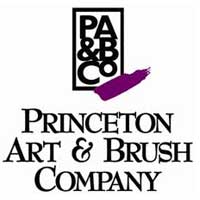 Princeton Brush Series 5200

Natural Bristle Acrylic and Oil Brushes

This Princeton Brush Series 5200 is one of our best selling and most affordable brushes. For students and amateurs, this pure white Chinese hog bristle is a good brush at a great price.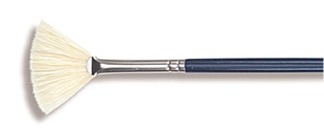 PB 5200 Round 1               3.55

PB 5200 Round 2               4.25

PB 5200 Round 4               4.75

PB 5200 Round 6               6.05

PB 5200 Round 8               7.65

PB 5200 Round 10             8.65

PB 5200 Round 12           10.35

PB 5200 Filbert 2                4.25

PB 5200 Filbert 4                4.75

PB 5200 Filbert 6                6.05

PB 5200 Filbert 8                7.65

PB 5200 Filbert 12            10.35

PB 5200 Flat 1                    3.55

PB 5200 Flat 2                    4.25

PB 5200 Flat 4                    4.75

PB 5200 Flat 6                    6.05

PB 5200 Flat 8                    7.65

PB 5200 Flat 10                  8.95

PB 5200 Flat 12                10.35

PB 5200 Flat 16                11.65

PB 5200 Fan 3                    4.25

PB 5200 Fan 6                    4.75

PB 5200 Bright 1                3.55

PB 5200 Bright 2                4.25

PB 5200 Bright 4                4.75

PB 5200 Bright 6                 6.05

PB 5200 Bright 8                 7.65

PB 5200 Bright 10               8.95

PB 5200 Bright 12             10.35

PB 5200 Angle Bright 8     10.35