® ArtDoggie is a registered trademark of Herwecks Inc. San Antonio, Texas © Copyright 2006 All rights reserved.






















.



"One Stop Shop For Your Creative Mind"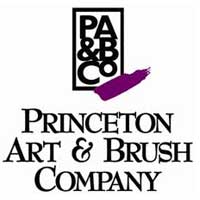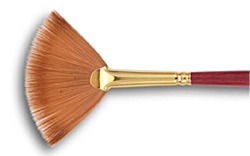 Princeton Brush Series 4000

Synthetic Sable Acrylic and Oil Brushes

Top quality Princeton Brush Synthetic Sable is ideal for amateurs and professionals. It has excellent color holding capacity, durability and snap. This brush performs like sable but costs a lot less.

PB4000 Bright 00                6.98

PB4000 Bright 0                  7.15

PB4000 Bright 1                  7.70

PB4000 Bright 2                  8.35

PB4000 Bright 4                  8.75

PB4000 Bright 6                  9.85

PB4000 Bright 10              12.55

PB4000 Bright 12              14.75

PB4000 Bright 16              17.95

PB4000 Bright 20              19.75

PB4000 Fan 3                   11.45

PB4000 Fan 6                   12.85

PB4000 Filbert 4                  8.95

PB4000 Filbert 6                  9.85

PB4000 Filbert 8                10.75

PB4000 Filbert 10              12.85

PB4000 Filbert 12              15.25

PB4000 Filbert 16              19.15

PB4000 Round 0                6.55

PB4000 Round 00              6.25

PB4000 Round 1                7.15

PB4000 Round 2                7.45

PB4000 Round 3                7.70

PB4000 Round 4                7.85

PB4000 Round 6                8.05

PB4000 Round 8                8.75

PB4000 Round 10              9.85

PB4000 Round 12            10.40

PB4000 Round 16            13.75

PB4000 Bright 8                10.75