® ArtDoggie is a registered trademark of Herwecks Inc. San Antonio, Texas © Copyright 2006 All rights reserved.

Fine Artist Oils & Mediums






















.



"One Stop Shop For Your Creative Mind"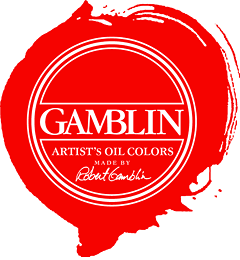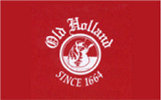 Artdoggie carries top quality paints and has several professional and student grade artist oils to choose from. Take a few minutes to browse through our selection. If you have any questions about our product line, you can contact us and we will be happy to help you.