® ArtDoggie is a registered trademark of Herwecks Inc. San Antonio, Texas © Copyright 2006 All rights reserved.






















.



"One Stop Shop For Your Creative Mind"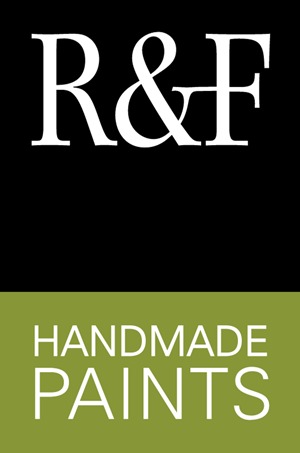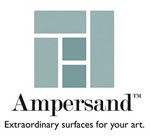 Encaustic is a wax based paint (composed of  beeswax, resin and pigment), that is kept molten on a heated palette.

Encaustic is perhaps the most beautiful of all artists' paints, and it is as versatile as any 21st century medium.