® ArtDoggie is a registered trademark of Herwecks Inc. San Antonio, Texas © Copyright 2006 All rights reserved.






















.



"One Stop Shop For Your Creative Mind"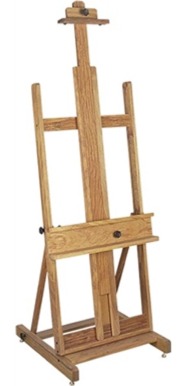 BEST Easels...the product of great minds, extensive experience and the inspiration of many.

BEST Limited Lifetime Guarantee

BEST Artist Easels guarantees to repair or replace any part from any BEST Easel or taboret that fails as a result of a manufacturing defect, within the lifetime of the product, for the original owner. BEST Artist Easels additionally guarantees that we will provide replacement parts for lost items or parts damaged other than in the normal course of use, at a reasonable cost to you, for the lifetime of the easel.