® ArtDoggie is a registered trademark of Herwecks Inc. San Antonio, Texas © Copyright 2006 All rights reserved.






















.



"One Stop Shop For Your Creative Mind"

Model: D3000R 

This oilless diaphragm compressor is a tank mounted unit, designed for compactness and portability. The sturdy air tank stores reserve air volume and reduces pulsation. Air pressure in the tank is regulated with an automatic on/off limit switch to a maxim of 40 PSI. Comes with R-75 Regulator / Moisture Trap. 

Price: $229.00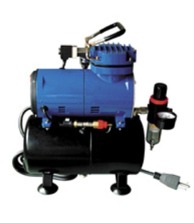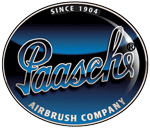 D300R Compressor       229.00